Bar Mills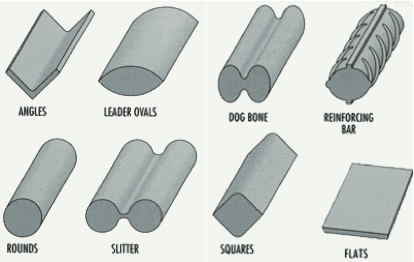 Shur-Lock composite rolls are the industry's leading innovation for conventional bar mill rolls. As part of SinterMet's Solutions Engineering, Shur-Lock rolls help your mill experience:
- Increased mill utilization by as much as 20 times versus cast iron
- Consistent, high-quality, in-tolerance product.
- Reduced roll inventory.
- Increased tons per groove.
- Less time redressing.
- Reduced scrap.
- Lower rejection rates.
- Consistent product size.


The bottom line…lower costs!
The Shur-Lock composite roll system provides increased product quality versus cast iron rolls. As rod or bar passes through the Shur-Lock composite roll it maintains a much more consistent shape and tolerance, while significantly reducing wear. The result is a better finished product.
View Shur-Lock Roll Information
Grade Information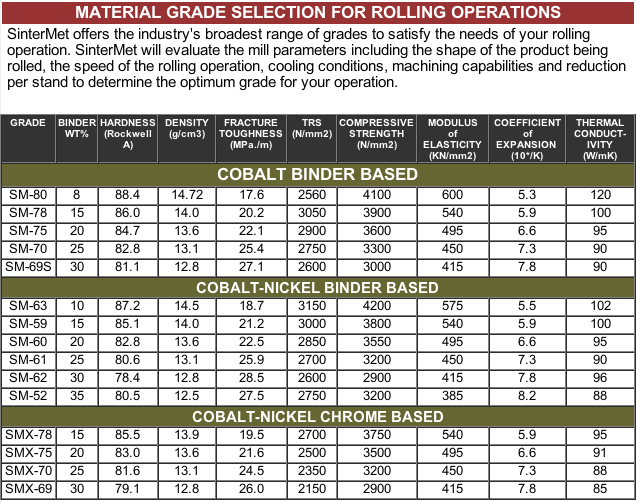 Click the shape below to see SinterMet's grade recommendations for that shape and reference the performance reports shown above.